About Our Mount Pleasant Dental Office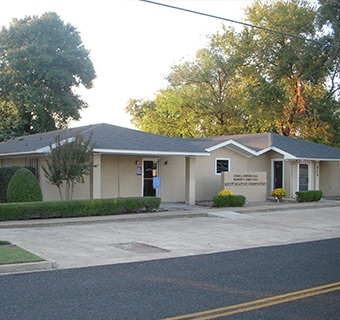 Dr. Sikes isn't the only dental professional in our office who is committed to providing patients with oral healthcare that is skillful and personalized. Everyone on our staff cares about you as well as each member of your family. As dental professionals, we want to help you have the healthy and attractive smile you deserve, and as your friends and neighbors, we want to get to know you so you'll feel comfortable discussing any oral health concern with us.
Personalized Dentistry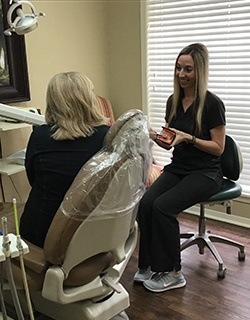 "Cookie-cutter" dental care is something we never do here. Just because two patients have a cavity doesn't mean they should be treated the exact same, which is what often happens at other offices. Instead, we take the time to fully tailor someone's care based on their unique needs and situation so we're able to get things absolutely perfect. This extra effort not only lends itself to better results, but a more comfortable and stress-free experience as well.
Honest & Trustworthy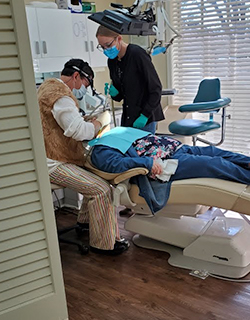 Whenever you see Dr. Sikes, you can trust that he'll only recommend the procedures you absolutely need to achieve your dental goals, and nothing more. You'll never hear a sales pitch or be pressured to "upgrade" your treatment. Instead of simply telling you what you need, he'll present all relevant information and care options so you are able to make a confident decision about your dental health. We like to say we not only give people healthy smiles here, but peace of mind as well.
State-of-the-Art Technology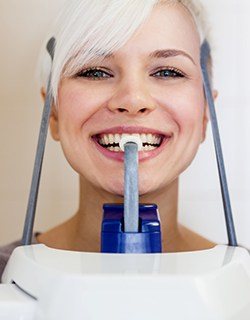 Dr. Sikes has been practicing dentistry for many years, and over the decades, he has worked diligently to keep his office up-to-date with the most advanced equipment available. Today, tools like digital X-rays, intraoral cameras, and a CT scanner enable him and our team to find, diagnose, and treat dental problems faster and more effectively than ever, enabling patients to get what they need and back to their normal lives as efficiently as possible.
High-Quality Materials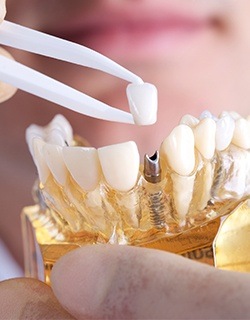 Our practice works closely with a dental lab located right here in Mount Pleasant, and because of this close partnership, we're able to ensure that our patients' restorations are made only using the strongest and most lifelike materials. When we repair a patient's tooth, we don't want them to have to come see us again in another 6 months. Instead, we'd rather the tooth look and function so naturally that they forget they had dental work in the first place!