Meet Your Mount Pleasant Dental Team
Our office is a very welcoming and friendly place to be, and that's thanks in large part to our wonderful team. Each member was handpicked by Dr. Sikes himself based on their experience, training, and warm personality, ensuring that whenever you come to see us, you'll be well taken care of from check-in to checkout. Our team can't wait to meet you, but first, you can start getting to know them by reading on below.
Cassie - Registered Dental Hygienist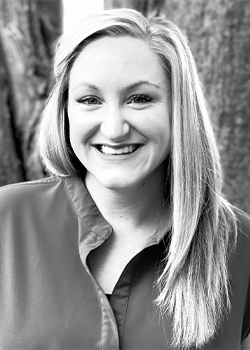 Laura (Cassie) Yancey joined our practice 7 years ago. Cassie has a Bachelor of Science Degree in Family Consumer Sciences with an Emphasis in merchandising from the University of Mississippi and her Associate of Applied Science degree in Dental Hygiene from Northeast Texas Community College.
Cassie chose the dental hygiene profession to help improve people's quality of life, ease discomfort and help maintain gum disease. Cassie is very passionate about standard of care and strives to provide the best care and experience. She is also ardent about periodontology and enjoys educating and treating gum disease.
Cassie and her husband, Jey have two beautiful children, Lilly Jane and Harrison. During her free time, she enjoys spending time with family and being involved in her Mt. Pleasant Community.
Lauren - Registered Dental Assistant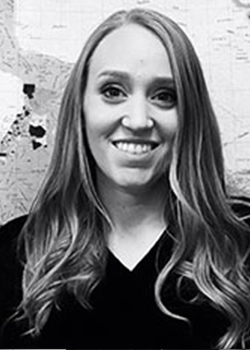 Lauren joined our practice 4 years ago and is a valuable member of our team. Lauren is originally from Winnsboro TX and attended Northeast Texas Community College. She also completed the Dental Assistant program at the UT Health and Science Center. A true people person, Lauren says her favorite thing about working at our office is helping our wonderful patients maintain healthy, beautiful smiles. Lauren is certified in CPR, Radiology, Infection Control and also assists patients with their dental insurance. When she's not busy making sure our practice runs smoothly, you can find Lauren with her husband and 2 kids, Jaxon and Davi. During her free time, she enjoys reading, spending time outdoors and watching her kids participating in various activities.
Misha - Receptionist/Insurance Coordinator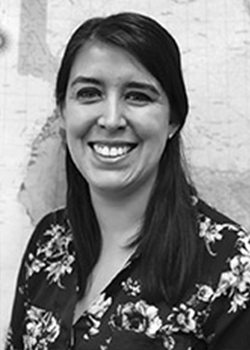 Misha recently joined our team and she truly enjoys working with patients and her colleagues. She also loves the positive environment of the practice. Misha is originally from Omaha, TX and she attended Paul Pewitt High School and Northeast Texas Community College. Misha has been happily married to her husband for 12 years and they have three beautiful children, Ian, Aydan, and Lillyan. When Misha isn't working, she enjoys reading, baking and watching her kids participate in sports.
Taylor - Registered Dental Hygienist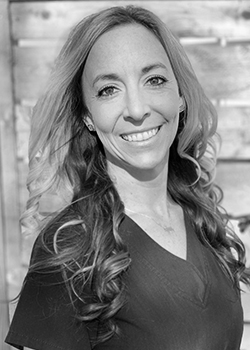 Taylor joined our dental office team in January of 2019, and she has brought years of dental experience as well as training as a registered dental hygienist to our team. She offers a patient-centered approach to oral hygiene services, helping people to improve their oral and overall health. Taylor studied at the University of Alaska Fairbanks, and she earned her associate of applied science in dental hygiene at Northeast Texas Community College. She is also certified in CPR and nitrous oxide sedation.
Originally from Omaha, TX, Taylor is the proud parent to one son, Parker. She enjoys spending free time with her family, especially playing sports as well as duck and deer hunting with Parker and her husband. She is also very involved with outreach ministry at her church. Taylor loves moose. She collects them, and she even calls Parker "Moose" as a nickname.
Lakken - Registered Dental Assistant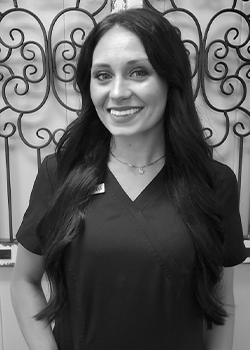 As the newest addition to our dental team, Lakken loves building a strong rapport and helping each patient achieve their dental goals. She earned her Associates of Applied Science at NTCC and also completed the Dental Assistant program at the UT Health and Science Center. Originally from Winnsboro, she has a loving family of four and is blessed with both a son and a daughter. In her free time, she enjoys being with loved ones, reading books, doing activities outside and binging Netflix. She is a jack of many trades! In addition to her dental expertise, she's a licensed esthetician and makeup artist.