Mount Pleasant Emergency Dentist
Urgent Dental Care without the Wait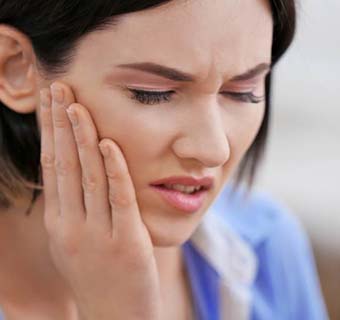 When you or a loved one are in severe dental pain, the last thing you want to do is waste time in someone's waiting room. Dr. Robert Sikes understands that dental emergencies can happen at any time, which is why he's happy to see urgent patients as soon as possible here in Mount Pleasant. Whether you're dealing with a broken tooth or painful toothache, contact our office, and we'll work to get you out of pain as soon as we can.
Why Choose Us for Emergency Dentistry?
Same-day appointments available for emergency patients
Dentist with nearly 4 decades of experience
Skilled team that has seen & done it all
Common Dental Emergencies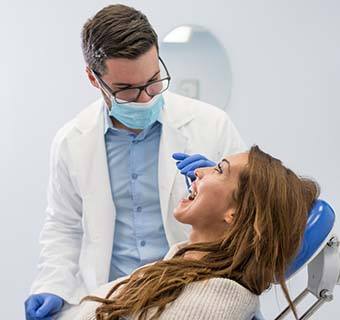 Dental emergencies come in two main varieties. They can either be the result of a sudden accident or have taken months to develop. In either case, pain and damage is usually the result, and seeking out professional care is always the best thing to do. Waiting will only allow a problem to become worse and could prevent us from being able to use more conservative solutions. When you call us to schedule an emergency appointment, our team will also walk you through a few first-aid tips you can use on your own:
Toothaches
If the pain is dull and persistent, start by cleaning around the tooth. This can dislodge anything that might be stuck and causing the problem. If this doesn't help, or if the pain is particularly bad, a patient can use a cold compress and take an OTC medication to lessen any discomfort.
Chipped/Broken Teeth
Have the victim gently rinse their mouth with water, and use a cold compress on the face to get any swelling or pain under control. If the remaining tooth has a jagged edge, be sure to cover it with either sugar-free gum or dental wax to prevent it from cutting the mouth.
Knocked-Out Tooth
We can only save a fully dislodged tooth about an hour or so after the initial accident, so in this situation, speed is important! Call us, find the tooth, gently rinse it off, and try to place it back into its socket. If this doesn't work, hold it either in the cheek or put it in a container of milk or water—the tooth has to remain clean and wet to keep it viable!
Lost Filling / Crown
Recover the restoration, clean off any debris, and see if you can place it back onto the tooth. A small dab of toothpaste can help with this, but don't use any other kind of adhesive. Don't chew with the tooth until we can see you to repair it.
Preventing Dental Emergencies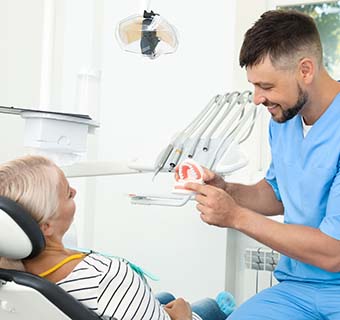 A few small habits can greatly reduce the chances you'll need to make an unexpected trip to the dentist:
Dental-related injuries are extremely common during sports, so wear a mouthguard every time you play.
Enamel is extremely strong, but it can still be damaged or even break if you regularly chew on ice, pens, pencils, or fingernails. Try sugar-free gum instead.
Don't use your teeth to open stubborn packages—grab the scissors!
Brush and floss your teeth every day to keep them free of decay and infection.
Come see Dr. Sikes if you feel the smallest hint of a dental problem. Early care now can prevent an emergency later!
Cost of Dental Emergencies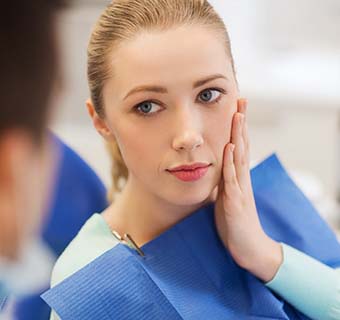 No two dental emergencies are exactly alike, and because of this, there is no set cost for urgent dental care. Some patients just need a prescription while others require multiple teeth to be removed and replaced. When you come to see us, we'll quickly go over all of your options so you'll know exactly what you'll be expected to pay. For concerns about large out-of-pocket costs, flexible financing is always available through our office.