Emergency Dentist — Mount Pleasant, TX
Urgent Dental Care without the Wait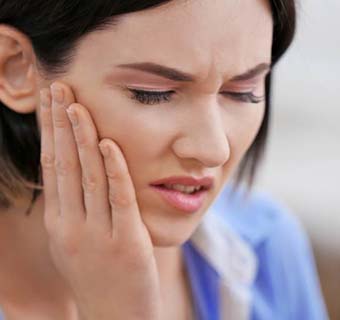 When you or a loved one are in severe dental pain, the last thing you want to do is waste time in someone's waiting room. Dr. Robert Sikes understands that dental emergencies can happen at any time, which is why he's happy to see urgent patients as soon as possible here in Mount Pleasant. Whether you're dealing with a broken tooth or painful toothache, contact our office, and we'll work to get you out of pain as soon as we can.
Why Choose Robert C. Sikes for Emergency Dental Care?
Same-Day Appointments Available for Emergency Patients
Dentist with Nearly 40 Years of Experience
Skilled Team That Has Treated Many Dental Emergencies
How We Treat Dental Emergencies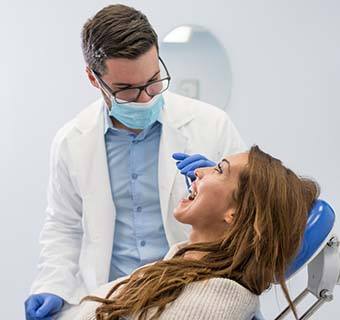 Same-day appointment: When you call us to schedule an emergency appointment, our team will walk you through a few first-aid tips you can use on your own ahead of your visit. You'll also have an opportunity to schedule an appointment, ideally the same day that you call.
Emergency exam: The moment you get to our office, we will get you into one of our dental chairs so that Dr. Sikes can perform a brief, yet comprehensive emergency exam to locate the source of your symptoms. If needed, he will capture digital X-rays as well. If you are in pain, he'll do everything possible to alleviate discomfort during your appointment.
Review findings: After going over his findings with you, he'll lay out a treatment plan that specifically addresses your dental emergency and prevents it from getting worse. Our team will make sure to explain the estimated length of your treatment and costs beforehand so you can make an informed decision on your care.
Get the care you need: Our team has years of experience handling dental emergencies and will work diligently to alleviate your dental issue, whether it's through dental fillings, crowns, root canal therapy, or another service entirely.
The Most Common Dental Emergencies
Dental emergencies come in two main varieties. They can either be the result of a sudden accident or have taken months to develop. In either case, pain and damage is usually the result, and seeking out professional care is always the best thing to do. Ahead of your emergency visit, you can improve your situation by taking the following steps into account below.
Understanding the Cost of Dental Emergencies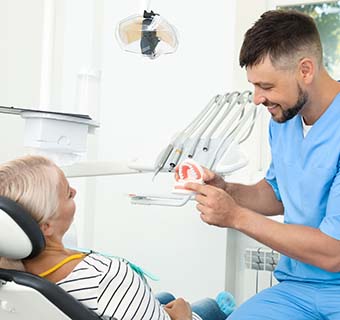 No two dental emergencies are exactly alike, and because of this, there is no set cost for urgent dental care. Some patients just need a prescription while others require multiple teeth to be removed and replaced. When you come to see us, we'll quickly go over all of your options so you'll know exactly what you'll be expected to pay. For concerns about large out-of-pocket costs, flexible financing is always available through our office.
How to Prevent Dental Emergencies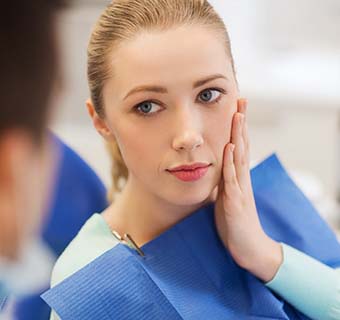 A few small habits can greatly reduce the chances you'll need to make an unexpected trip to the dentist:
Dental-related injuries are extremely common during sports, so wear a mouthguard every time you play.
Enamel is extremely strong, but it can still be damaged or even break if you regularly chew on ice, pens, pencils, or fingernails. Try sugar-free gum instead.
Don't use your teeth to open stubborn packages—grab the scissors!
Brush and floss your teeth every day to keep them free of decay and infection.
Come see Dr. Sikes if you feel the smallest hint of a dental problem. Early care now can prevent an emergency later!