Dentist- Mount Pleasant, TX
Smile Brighter with Dr. Robert Sikes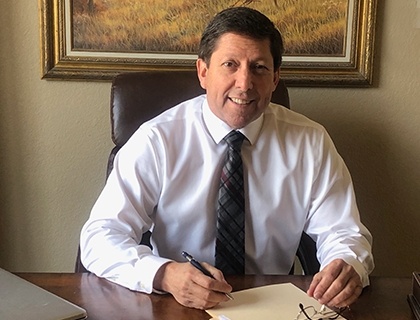 A proud Mount Pleasant native, Dr. Robert Sikes enjoys creating happier, healthier smiles by providing solid quality care. Whether you are in need of a complete smile makeover or treatment for a single tooth, he's ready to help you using an approach to oral healthcare that consistently provides comfort, expertise, and beautifully personalized results. He would love to make a difference in your life and assist you in achieving a stronger sense of confidence and well-being.
Why did you become a dentist?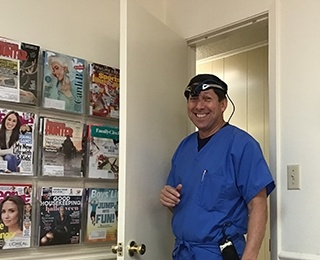 For Dr. Sikes, the decision to pursue dentistry was a simple one. He wanted to be able to help people, and he wanted to only work for himself. Dentistry is one of the few fields that allows for complete independence and the opportunity to greatly enhance patients' quality of life on a daily basis, and looking back on his 38 year career, Dr. Sikes couldn't be happier with his decision!
Where did you study dentistry?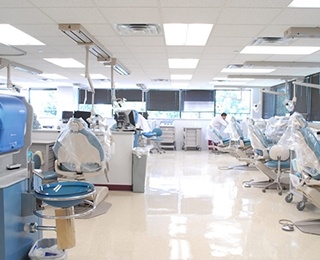 Dr. Sikes received his undergraduate degree in chemistry from Baylor University, and he went on to obtain his Doctorate of Dental Surgery from the Baylor College of Dentistry in 1981. After more than 30 years of practicing in the Dallas area, he chose to take a sabbatical, during which he joined the Peace Corps and worked in Macedonia in agriculture marketing. He returned to Texas in 2012, using his dental skills to treat medically compromised patients on a house-call basis.
Eventually, the opportunity to return to Mount Pleasant arose due to the local dentist's retirement, and he jumped at the chance to move back home. These days, he loves serving his home community, and he continues to sharpen his skills by maintaining memberships in both the American Dental Association and Texas Dental Association.
What do you like to do at home?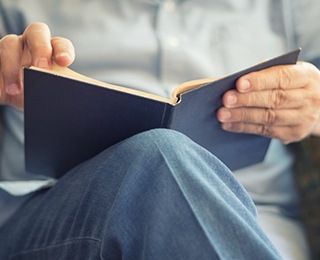 Away from the office, Dr. Sikes likes to spend most of his free time with his three wonderful children and five beautiful grandchildren. When not with family, you'll find him taking care of his cows, chickens, rabbits, garden, or relaxing with a good book.