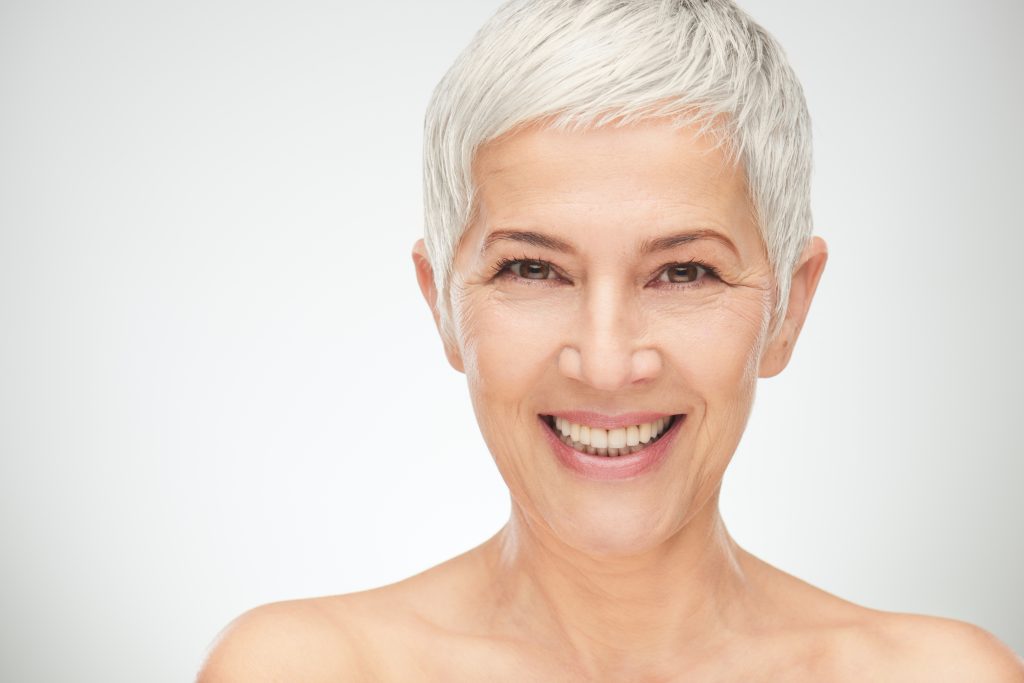 Are you missing one or more teeth? If so, then an obvious motivator for replacing them is to fill in the gap in your smile. While your appearance is important, there are some other reasons why you should have a sense of urgency about restoring any number of missing teeth. As you continue reading, you'll discover 3 reasons why it's critical that you take action, and you'll also learn about the option of receiving dental implants in Mt. Pleasant.
Reason #1 – Your Teeth Need Each Other
Your teeth rely on each other to maintain their correct position. Thus, when even one is missing for a prolonged period of time, the surrounding teeth can begin to shift. The movement can then lead to the roots and gums being exposed to oral bacteria that can cause painful and detrimental infection.
Reason #2 – There Can be Jawbone Loss
As another example of the symbiotic relationship that exists between the different parts of your dental makeup, when there are teeth missing for too long, the jawbone mass can decrease or stop producing new bone cells. This can result in bone degeneration. Thus, if there are any teeth remaining, it places them at risk of dislodging.
Reason #3 – You Have to Endure Lifestyle Modifications
One thing is for sure; with missing teeth, you won't be able to eat many of the foods you love. It's simply because you won't be able to chew effectively. Your teeth are designed to tear, grind and move food around as you chew to encourage the best digestion possible. Missing any number of teeth can hinder the process greatly.
The good news is that you have an opportunity to take the appropriate action to restore your smile and life to normal.
How a Dental Implant Can Help
While there are other options for replacing missing teeth, the dental implant process is considered the gold standard. The primary reason is that it's the only process that replaces the entire tooth, from the root to the crown.
The procedure starts with your dentist making an incision into the gums and then drilling a small hole into the underlying bone structure. A cylinder-shaped titanium implant is then attached and allowed to fuse with the existing bone through a process called osseointegration. On average, it can take from six to nine months for the fusing to occur and for your gums to heal. Then, a titanium abutment is added, which allows a porcelain restoration to be permanently anchored to the implant.
The final result will be a fully restored, functional and attractive smile. To find out if you're eligible for the procedure, contact your dentist in Mt. Pleasant to schedule a visit.
About the Author
Dr. Robert Sikes is a graduate of the Baylor College of Dentistry. With over 30 years of experience practicing dentistry, his patients are able to benefit from his expertise and passion for excellent oral health. Dr. Sikes restores his patients' full functionality by placing dental implants at his private practice, and he can be reached for more information through his website.