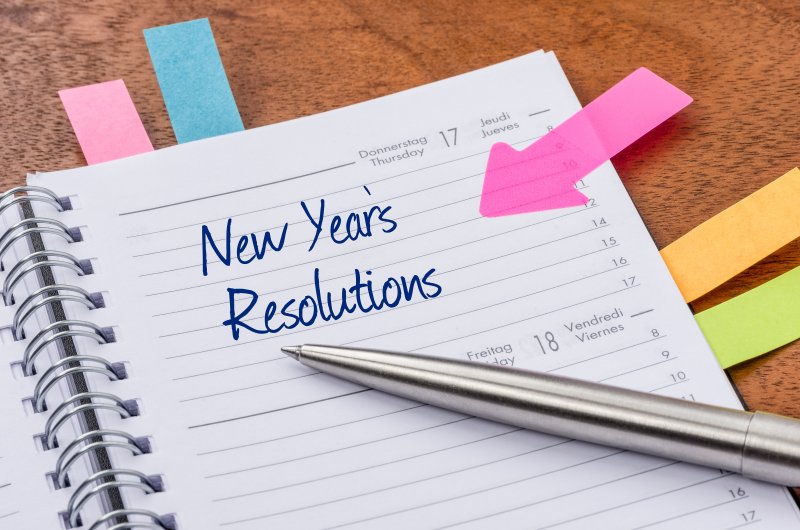 The new year will be here soon! Have you started thinking about all the goals you hope to accomplish in 2023? For many people, resolutions revolve around increasing their health and wealth. Well, you can easily accomplish that by prioritizing your oral health next year. Not only can you make your smile healthier and more attractive, but you can save plenty of money simply by taking proper care of your teeth and gums. Read on for a few ideas to get you started!
Floss Every Day
Although everyone knows they're supposed to floss daily, many people don't. Some have the excuse of being too tired while others find it annoying and pointless. However, taking the effort to clean thoroughly between your teeth next year can drastically lower your risk of gum disease and tooth decay. Best of all, you'll have fresher breath as well!
Avoid Acidic Foods
Beverages like soda and sports drinks can be highly damaging to your mouth. They're often as acidic as pure lime juice, which is why they should only be consumed in moderation. Are you guilty of drinking these on a daily basis? Don't worry – you can protect your smile by simply reducing the amount you're consuming. Try cutting down to no more than one a day or one every other day.
Brush for Two Full Minutes
It's strongly recommended that you brush your teeth twice a day for at least two minutes each time. Believe it or not, this simple rule can dramatically improve your oral hygiene. You can keep track of how long you're brushing by using a timer or an electric toothbrush with a built-in timer.
Quit Smoking
Smoking is one of the most dangerous habits for your teeth and overall health. Not only can it discolor your smile, but it can increase your risk of gum disease and tooth loss. Plus, it makes it harder to get your teeth replaced with dental implants. While quitting this habit isn't very easy, your dentist will gladly provide you with the support and resources you need.
Reduce Snacking
A great way to protect your teeth and slim down your waistline is by cutting down on snacking. Eating something small between meals gives oral bacteria additional food particles to feed on, which they can turn into acid for attacking your teeth. Instead, try and stick to eating three well-balanced meals a day to keep you full and lower your temptation to snack.
Invest in a Tongue Scraper
While brushing your tongue with a toothbrush can remove some bacteria, it's not the ideal method. To keep your tongue as clean and bacteria-free as possible, you should invest in a tongue scraper. This simple device can greatly enhance your oral health in the new year.
About the Author
Dr. Robert C. Sikes is proud to provide comprehensive services to patients of all ages under one roof. From routine checkups to complex restorative treatments, he's prepared to meet all your oral health needs in one convenient location. For more tips on maintaining a healthy smile, visit our website or call (903) 572-9720.